Typography
compositions and designs
Typography composition is my happy place, where letters dance playfully, and visual rhythm springs to life. Crafting fonts ignites a creative spark, adding magic to words and stories. Embracing the art of typography is pure joy, as I revel in the delightful world of typographic creations.
The ABCs of Printing
"The ABCs of Printing" features printed posters showcasing techniques, with historical and descriptive details of each at the bottom. It's an informative display of printing methods and their evolution.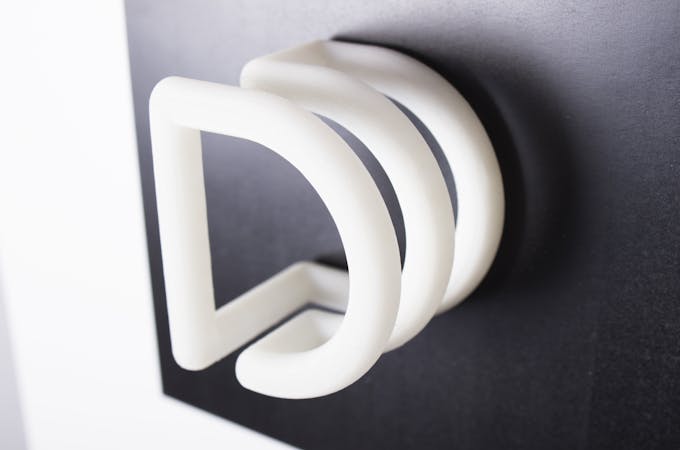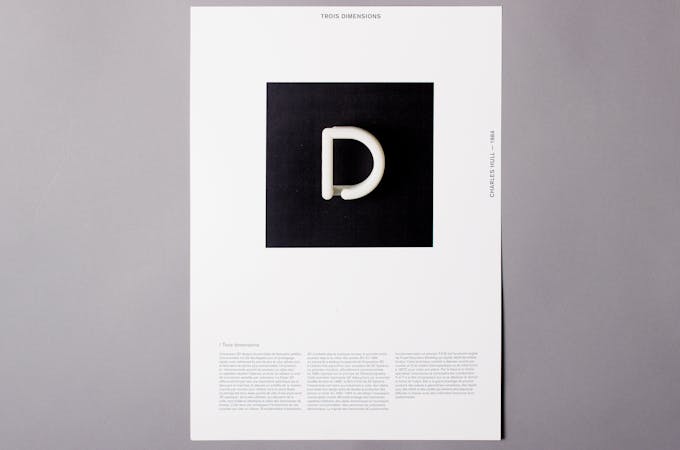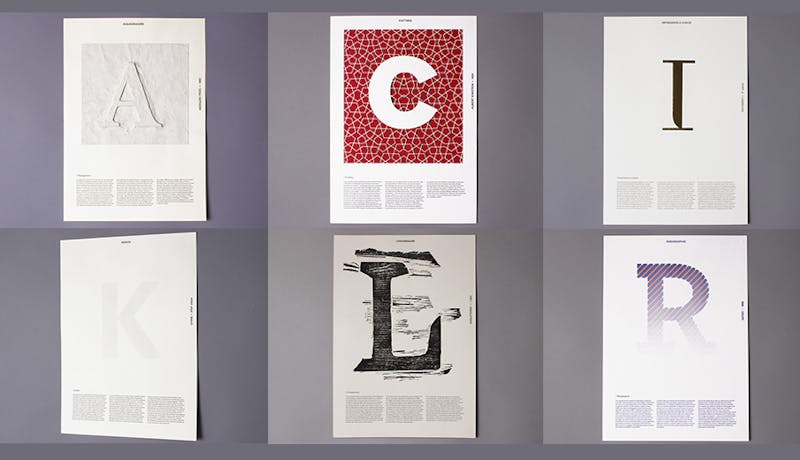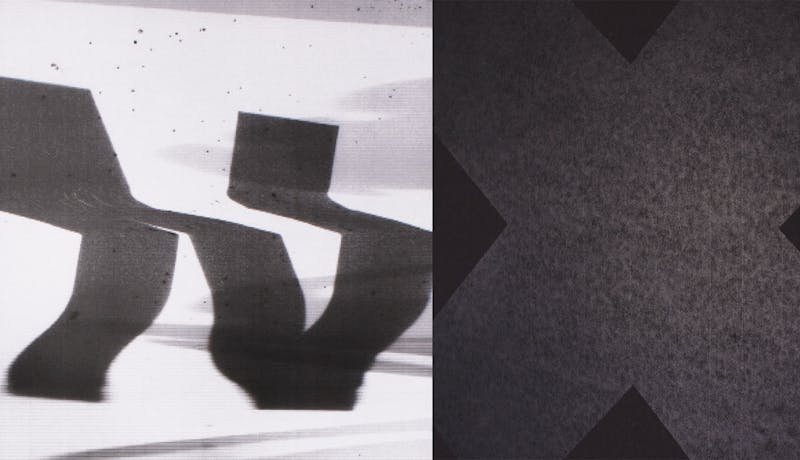 Custom made fonts
Commissioned by movie directors Mabrouk El Mechri, Leïla Sy and Amadou Mariko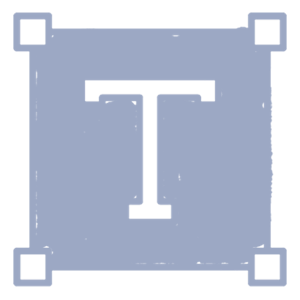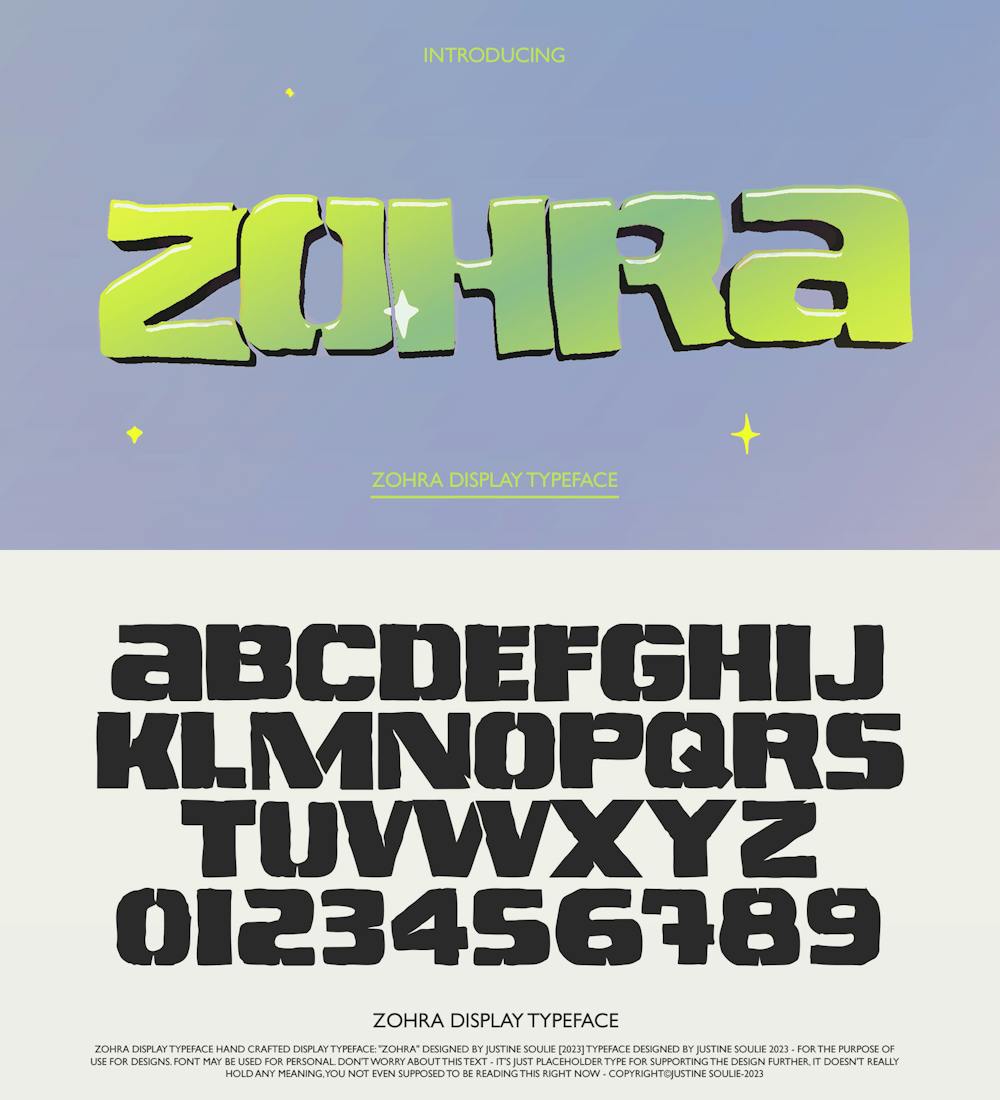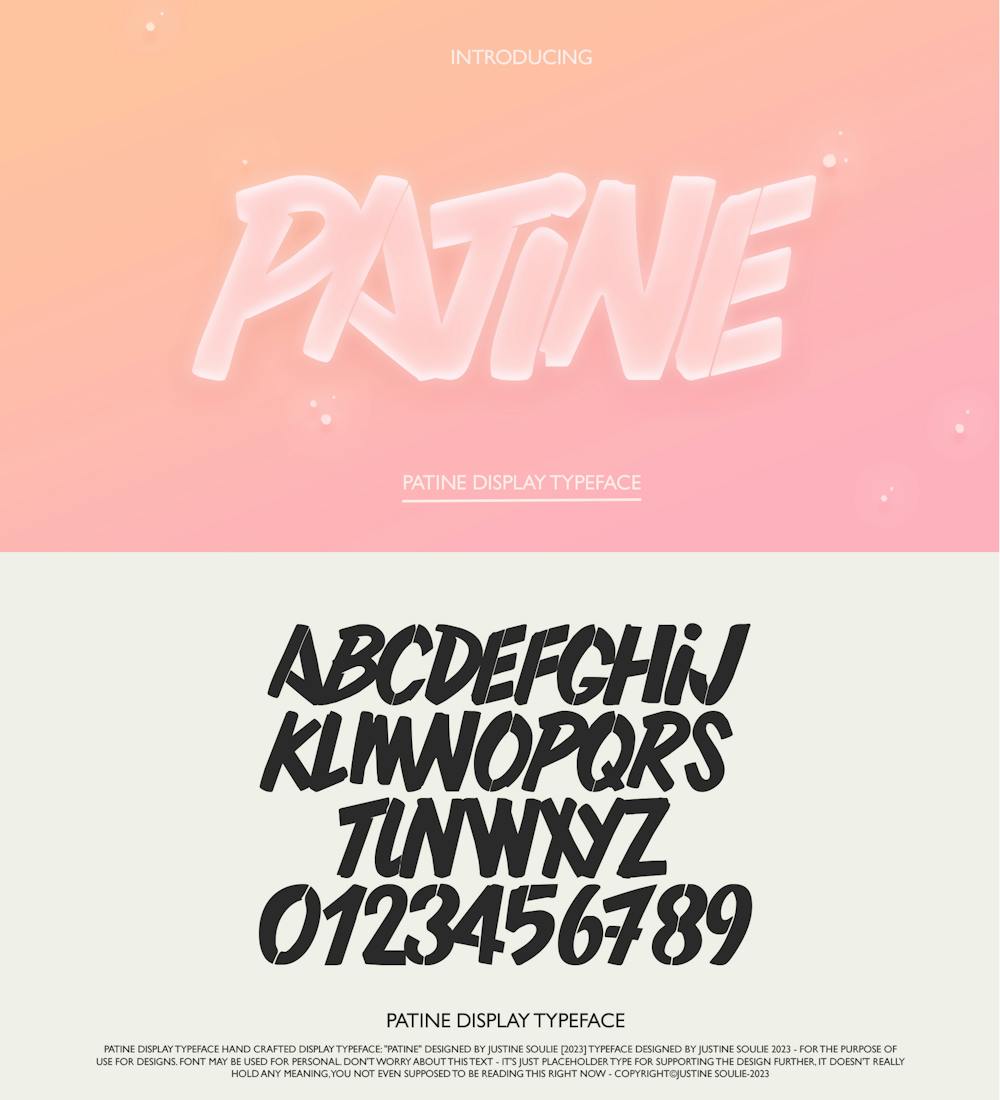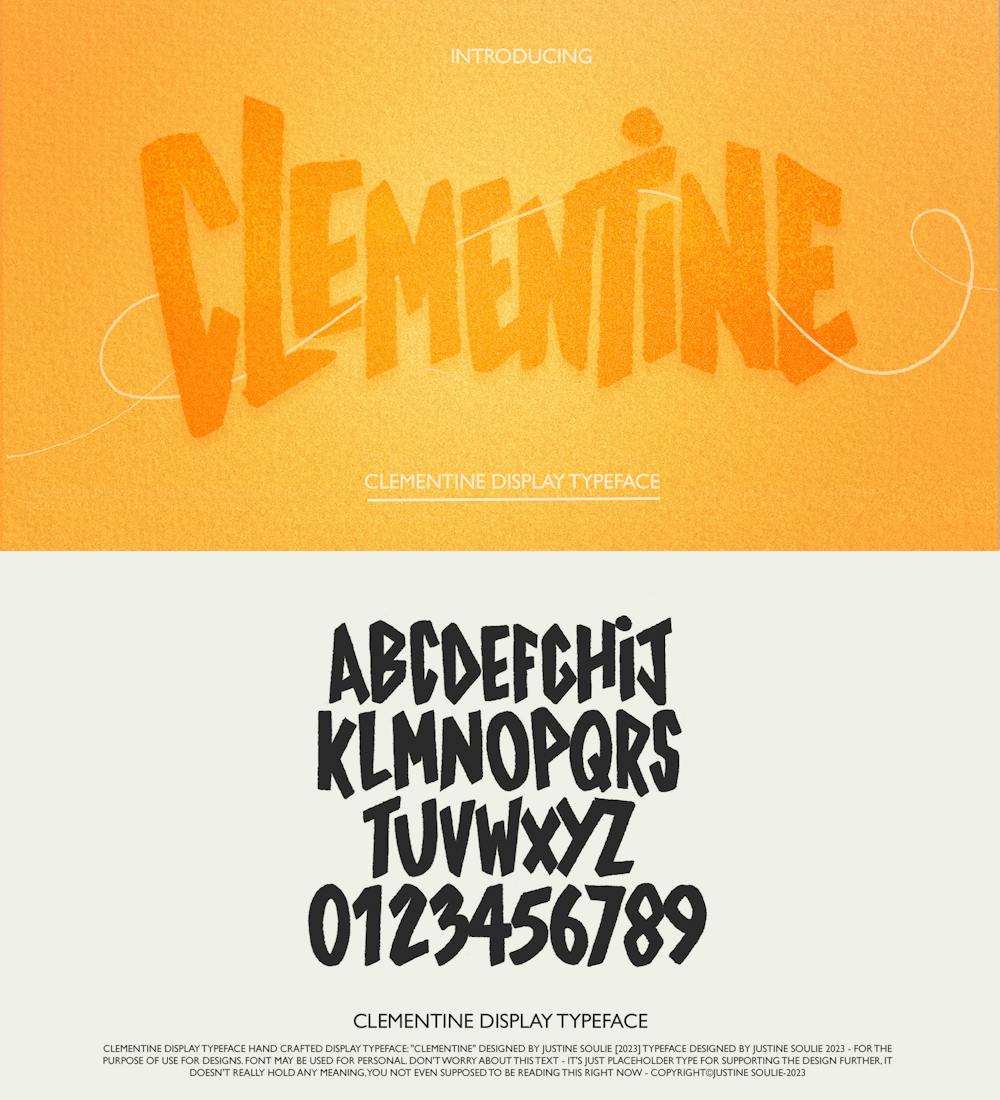 24 sèvres
Le Bon Marché, a renowned Parisian luxury department store since 1838, now owned by LVMH, offers a diverse array of high-end products. My role centered on crafting promotional posters for its new website, entailing close collaboration with a photo retoucher to perfect the layout.