miscellaneous
eclectic projects
An assortment of projects including a mix of personal and professional works, reflecting my passion and creative journey. It's all about fun and dedication to my craft!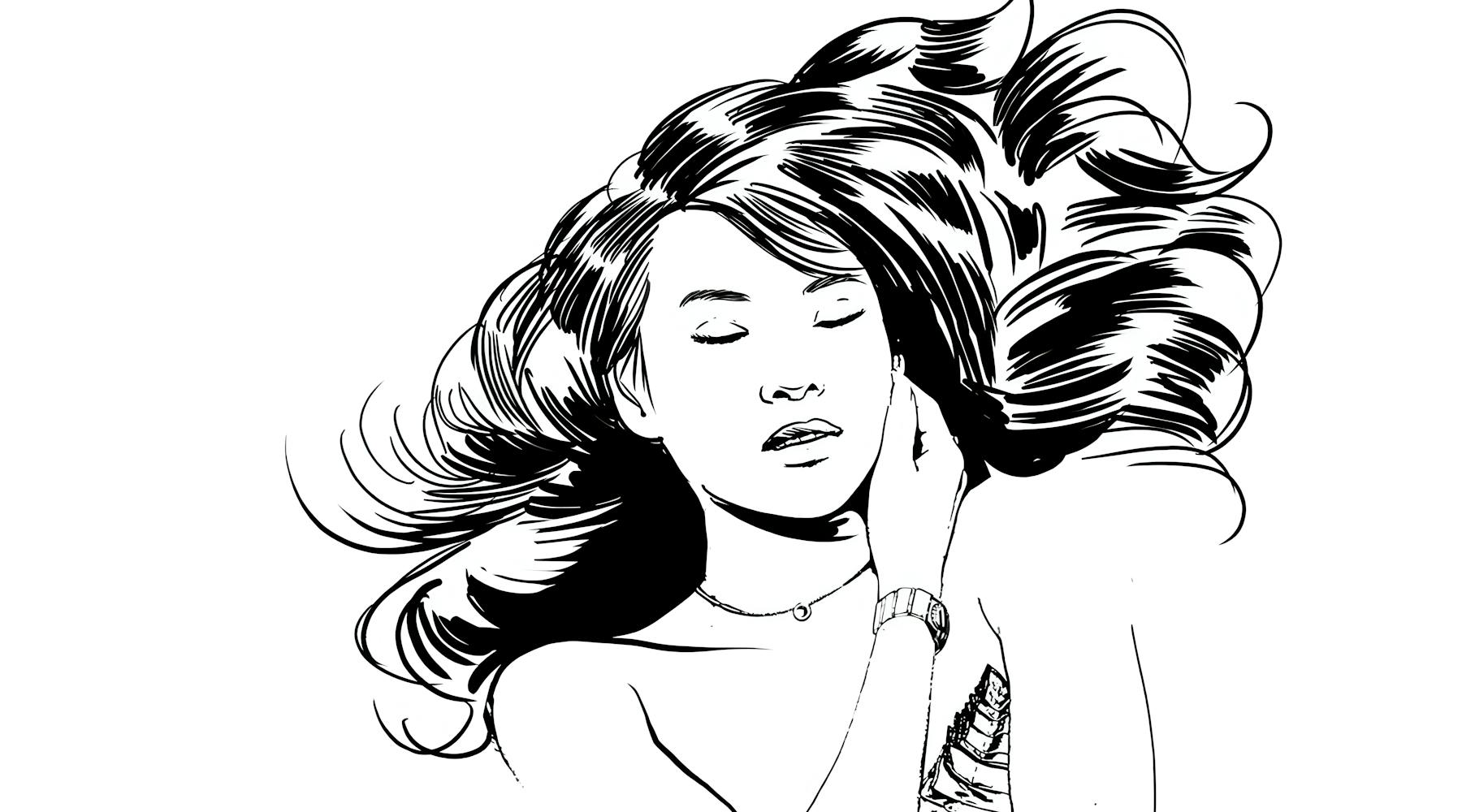 omega
A fully animated video was created as a tribute to women across the ages for the brand Omega. It elegantly depicts the evolving relationship between women and watches, spanning from the 16th century to the contemporary era.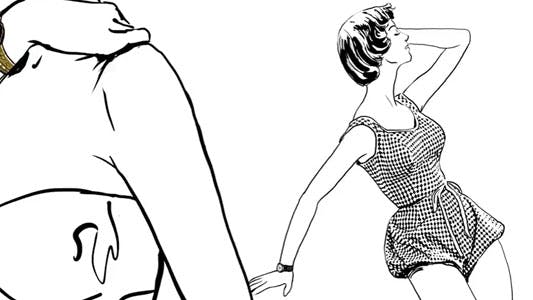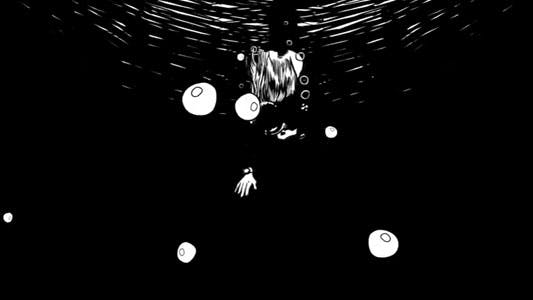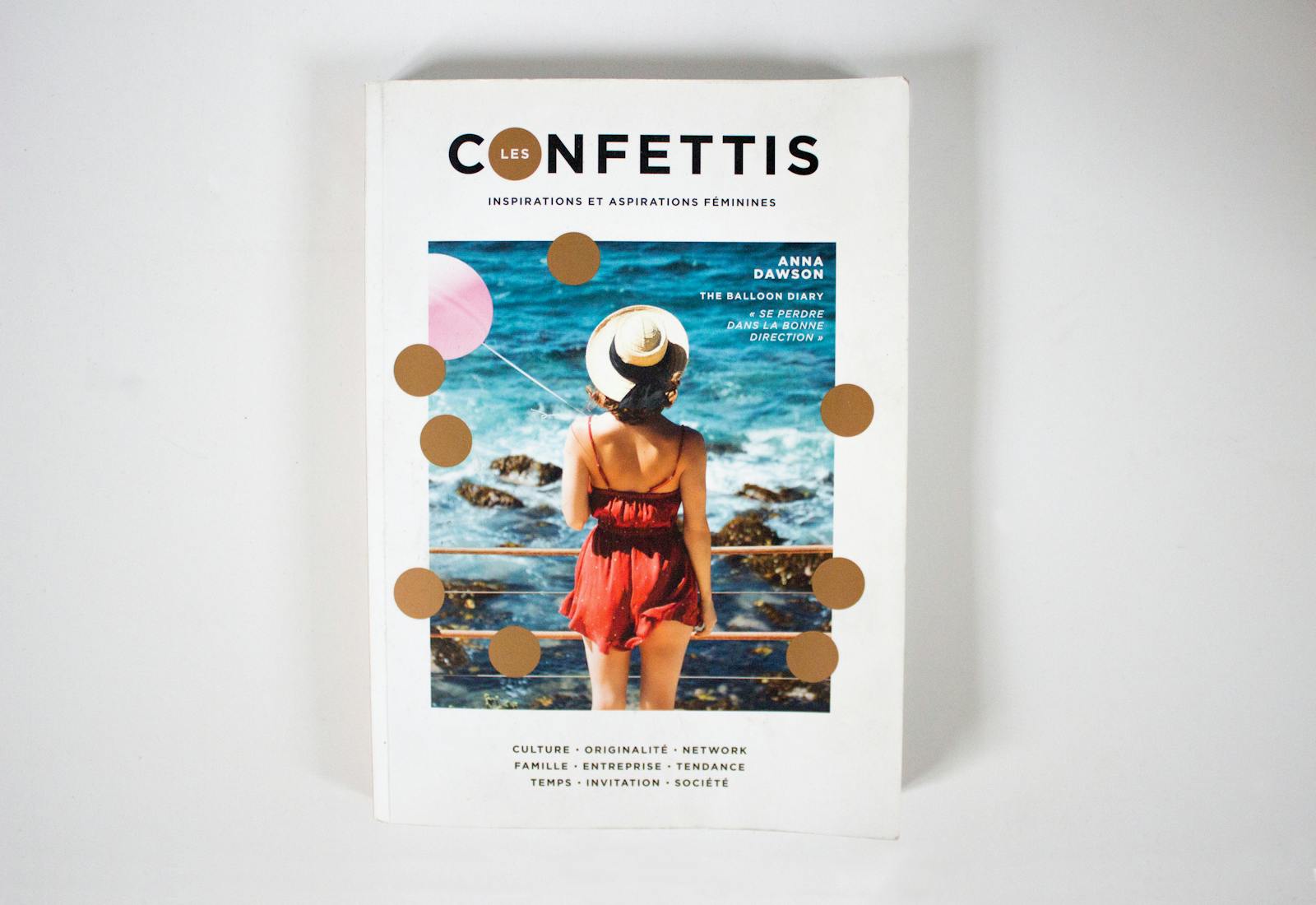 les confettis
a creative agency, ventures into a new magazine exploring topics more intimately than online. Celebrating inspiration for modern women, it offers colorful breaks around their concerns. I enjoyed creating 3 illustrations depicting a dreaded time of day for mothers.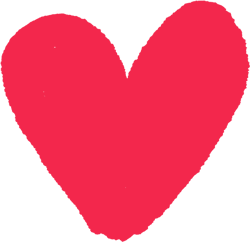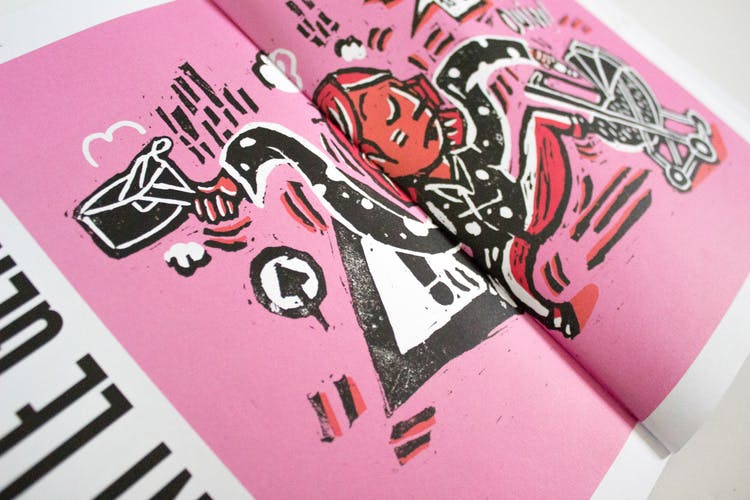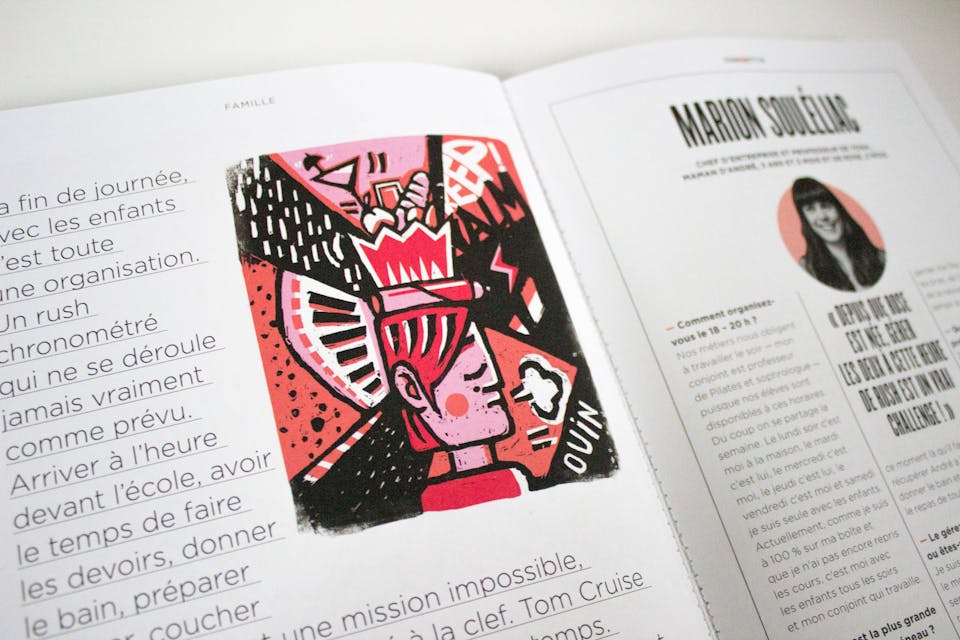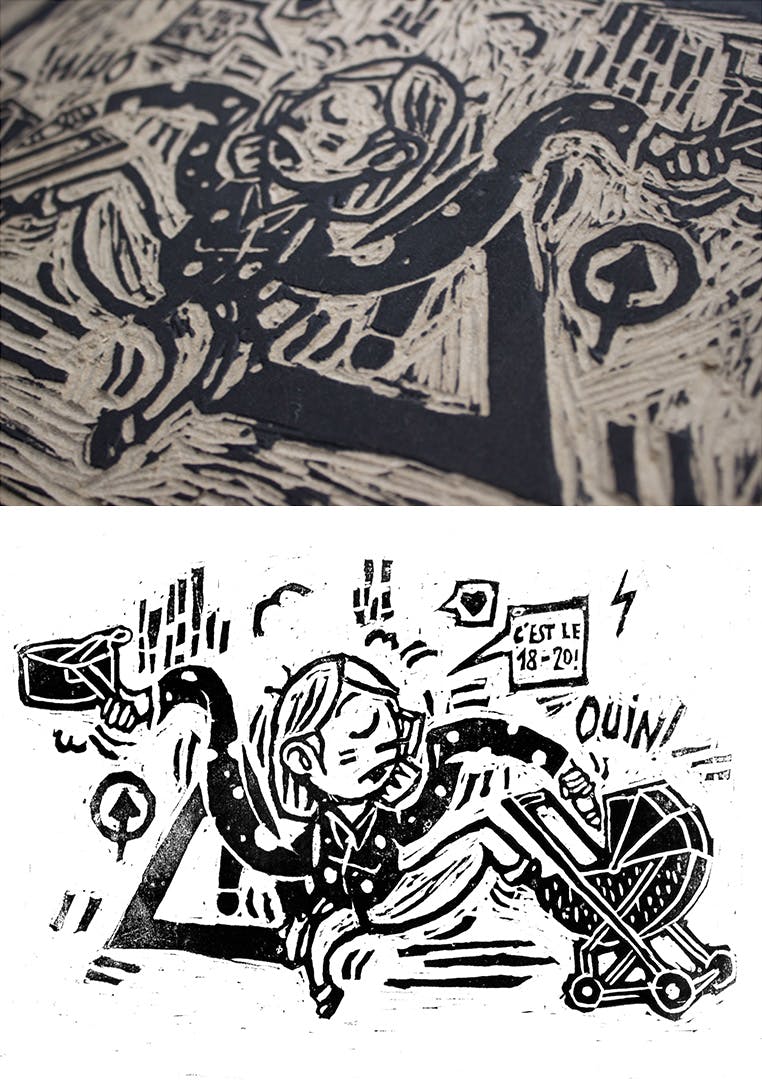 My initial encounter with woodcut came through poster designer and educator Michel Bouvet, igniting my passion. The technique's rustic quality, marked by imperfections and etching, exudes its unique charm.