advertising
audiovisual and printed endeavors
Working in advertising, I've handled diverse projects for various clients, finding inspiration in exploring unique brand worlds and aesthetics. Crafting clean, innovative designs, and illustrations poses exciting challenges, requiring relevance, creativity, and quick problem-solving.
lays
Engaged in crafting a World Cup promotional video for Lay's, my task involved designing dynamic fonts and animating scenes that seamlessly progressed alongside the video's narrative.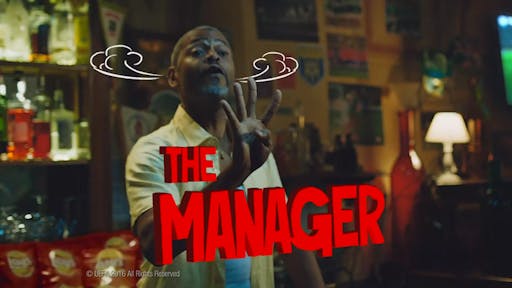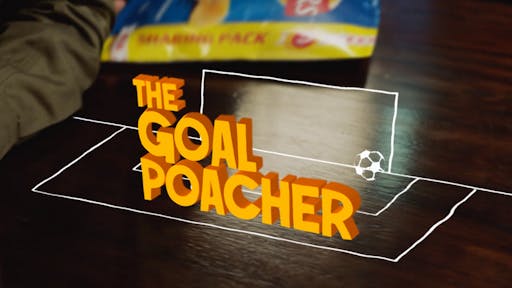 mc flurry
Engaged in designing and animating, I contributed to a vibrant, lively video promoting McDonald's McFlurry. The video exuded a summery vibe, characterized by its dynamic and colorful presentation.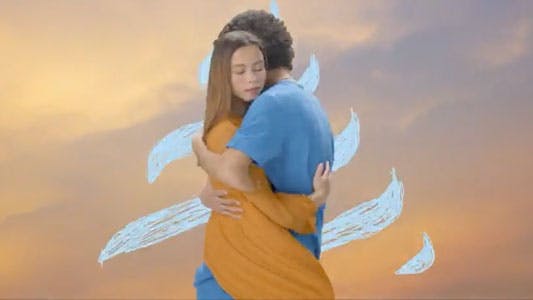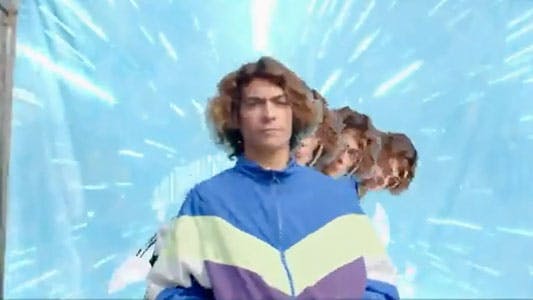 adidas
Six films in adidas' global campaign depict media and fan pressure in soccer. Our task: craft art direction highlighting pressure's omnipresence. My role with the team was to animate drawings, typography for a young, connected audience.